At Glad Feet Podiatry we are proud to announce that we perform Doppler Ultrasound assessments for patients with Diabetes.
We have recently introduced the latest state of art Doppler Ultrasound machine which can measure Toe systolic pressure. This means that we can measure arterial blood supply to the toes indicating your ability to heal from a potential wound such as an ulcer. It is important to assess the rate and volume of the blood flowing to your feet once a year to ensure there are no changes to the circulation which may potentially lead to Peripheral Vascular Disease.
All assessments are comprehensive and a detailed report is sent to your GP.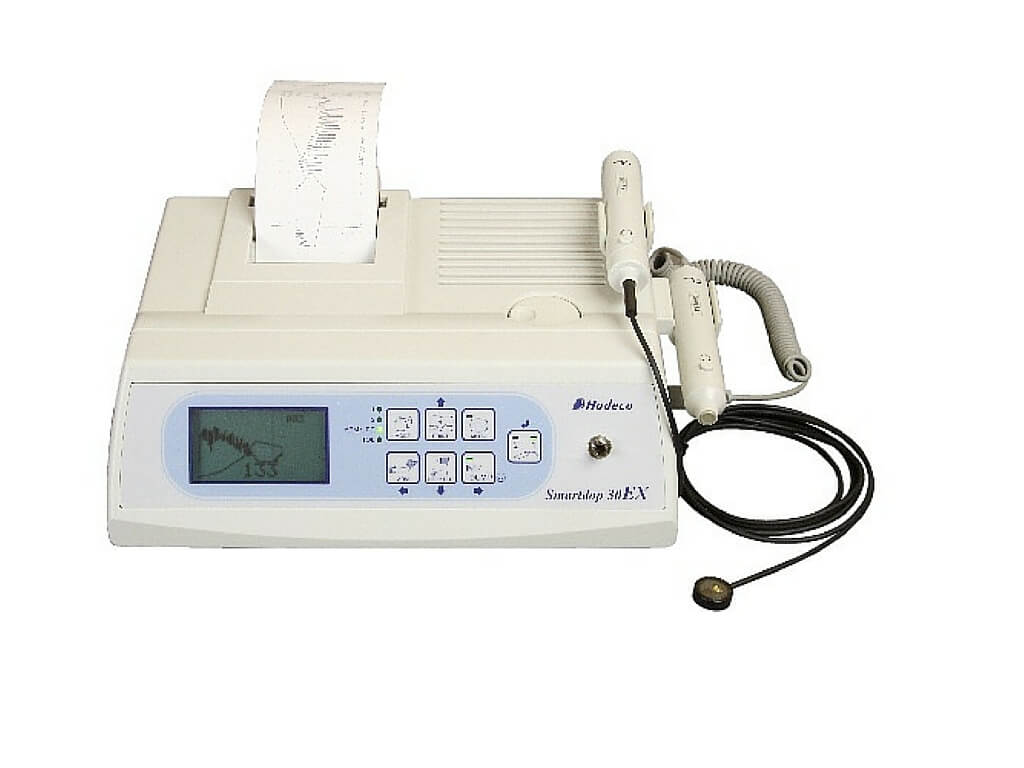 For more information contact Glad Feet Podiatry on (03) 90773239.